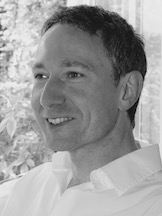 Josef Irgmaier, composer and pianist
Josef Irgmaier studied composition and music theory at the Mozarteum University in Salzburg and Chinese Music at the Conservatory of Music in Shanghai, China. Alongside his work as composer he is also pianist, bar pianist, church musician, répétiteur, teacher, and arranger.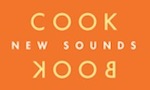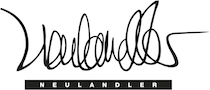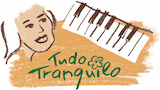 News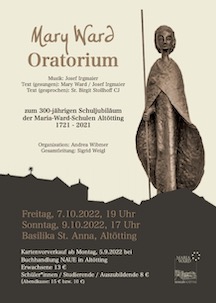 First performance of the oratorio "Mary Ward"
for mixed choir, children's choir, and orchestra
at Friday 7.10.2022 7pm and
at Sunday 9.10.2022 5pm in the Basilika of Altötting.
The work was commissioned by the Mary Ward school of Altötting for its 300th anniversary of foundation. The twelve movements are guided by Mary Ward's life and mostly use recorded sayings of her.
Tickets are sold from 5.9.2022 at the Buchhandlung NAUE (book store) in Altötting.
The "Variations on the Bavarian National Anthem" (from the "Piano Book")
Contact
phone +49 8683 2437321 mobile +49 160 93117925 email info@josefirgmaier.com v-card